What You Are Doing Wrong When Setting New Year's Resolutions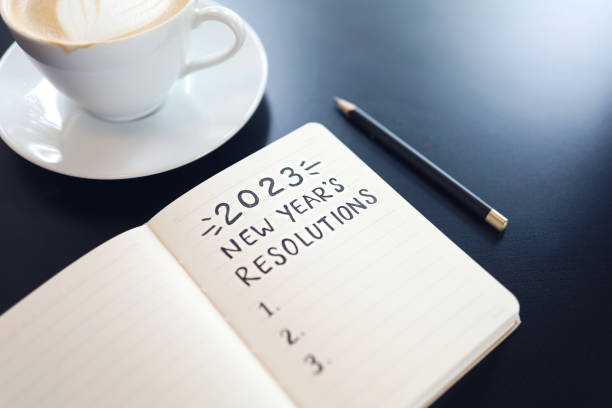 It is that time of year when we all reflect on the year and plan for the next. This often ends with setting some New Year's resolutions. A quick Google of how long these changes will last will come as no shock, most people will give up their changes within a month.
When you set a goal there are some simple steps to take that will help you to make it a lasting change:
Set the outcome of that goal – How will this make you feel if you achieve it? What impact will it have on your life?
Give yourself a timeline of stepping stones to reach your goal – For example, if your goal is to go the gym six times per week, start by joining the gym by the 2nd of Jan. In the first month aim to attend 6 times, in February aim to workout twice per week, the third month three times per week, etc.
Identify ways to make your resolution as easy to achieve as you can – We have an article on how to create habits that will help you. Also think about what is going to stop you? What barriers do you have? Can you find solutions to overcome them?
Have a plan for your process – Perhaps your resolution is to run a marathon. The key processes of that, is of course to run. You'll also need to strengthen and stretch your muscles so they are resilient enough to cope with a training load. A correctly balanced diet is important too for the training demand. Furthermore, sleep is imperative to help your body to recover from your new regime.
Write all this down so you have a reference to look back at – A plan is put into motion as soon as it is written down. Plans can always be changed and adapted if they fail. If you fail with your resolution, that is ok., it is natural to have lapses. The important thing is to recognise why, find a solution or way round that problem. You can then adapt the plan and move forward.
In Short: Find the outcome of your resolution, set a timeline of targets, identify potential barriers and how to get round them & write a plan. Doing so will help you to follow through with your new year's resolutions.
We at David Jones Personal Training have a specific way of goal setting that has helped many people achieve their dream outcomes. If you would like help achieving yours this year then please feel free to contact us today.