The Hardest Part Of The Workout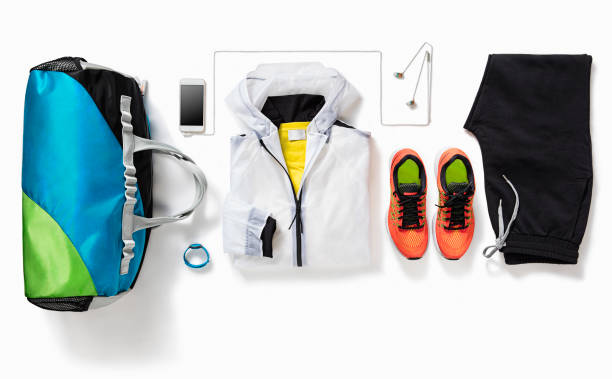 Sometimes the hardest part of the workout is just getting started. Most of you will find that once you have made a start, it is a lot easier to get through and can even be enjoyable after getting your head around it. Having a set daily/weekly routine where you know exactly what needs to be done each day is key to consistency and achieving your goals. Here are some helpful tips to make starting each workout easier:
Have your kit sorted the night before – If you're training in the morning, have your kit/clothes ready next to your bed so you can just wake up, change and get the workout in. If you train after work, have your kit ready in a bag. Once you bring that kit bag to work you should have no excuse!
Remember your goals – If the thought crosses your mind to skip a workout, remind yourself why you're exercising in the first place and picture yourself at the end achieving the goal. This should motivate you to get the workout in.
Make sure you eat right – Your nutrition will have a huge impact on your energy levels, eat well to ensure you have the energy to train. If you are low on energy there is a chance that you will want to skip the workout.
Train with a friend – Having a scheduled workout with someone else helps with accountability as you feel like you don't want to let each other down. It can also make training much more fun.
We at David Jones Personal Training hope that you can implement some of these tips to help with motivation, let us know if you have any more. We would love to hear from you!