6 Week Routine Revamp Program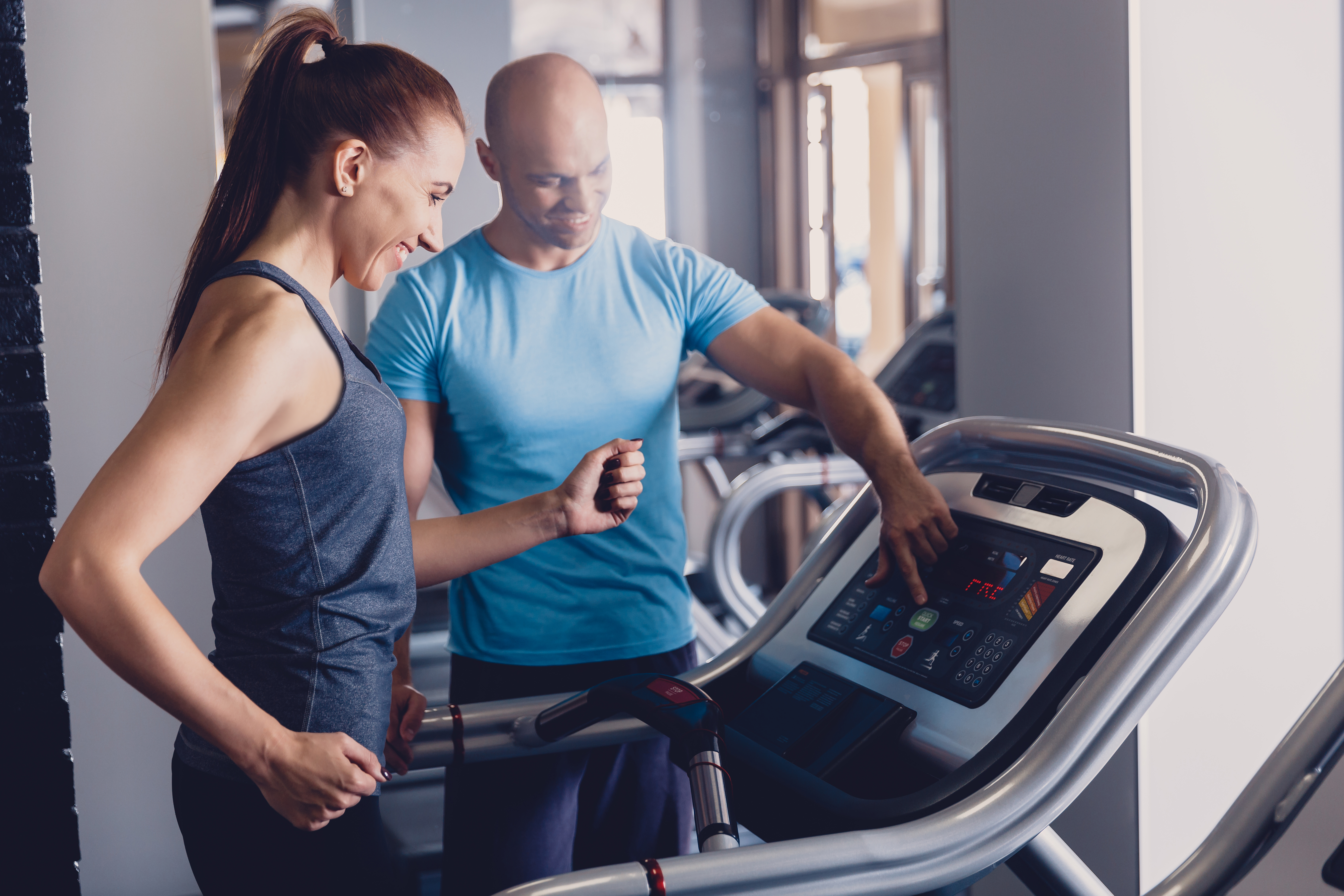 Looking for a 'Routine Revamp' as September commences? Whether you're aiming to shed those extra pounds, sculpt your physique or build muscle, we've crafted the ultimate 6 week program to help you realise your aspirations.
Join us at our exclusive studio gym located in Horley for personalised training sessions that align with your objectives. Not only that, we'll provide comprehensive guidance on maintaining a balanced diet that complements your desired weight outcomes. Additionally, our user-friendly app will furnish you with tailored home exercises, ensuring a seamless fitness journey. We kickstart your transformation with precise measurements before and after the program, using our assessment methodology to gauge your progress accurately. This step is pivotal in customising the program to your unique needs.
Our comprehensive program entails:
6 individualised one-on-one training sessions (1 session per week), culminating in a complimentary assessment upon program completion.
Round-the-clock nutritional coaching spanning the entire 6 week period.
Utilisation of our app, which serves as your companion for weekly workouts.
Unrestricted access to your dedicated coach throughout the program.
If the prospect of revitalising your routine this September resonates with you, do not hesitate to contact us today at David Jones Personal Training or call us today on 07485 191 790. Discover more about this opportunity and the Routine Revamp program start dates.