MyFitnessPal Tutorial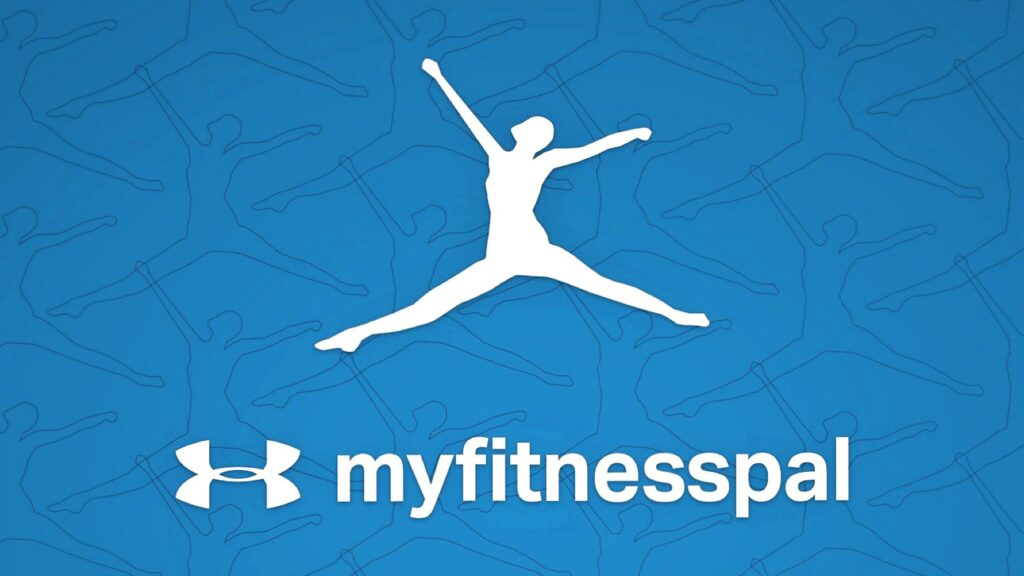 MyFitnessPal is a popular mobile app and website that helps you track your nutrition and exercise to support your health and fitness goals. Here at David Jones Personal Training, we help you with your nutrition to ensure you are progressing towards your weight goals. We like to encourage clients to use this app to help you stay on track as it will help build knowledge on what foods you need. Here is a step-by-step tutorial on how to use MyFitnessPal:
Step 1: Download the App Or Visit the Website
If you prefer using a mobile app, go to your device's app store and search for "MyFitnessPal." Then download and install the app.
Alternatively, you can use MyFitnessPal on your computer by visiting the website.
Step 2: Create Your Account
Open the MyFitnessPal app or website and click on "Sign Up" or "Create Account."
Fill in the required information, including your name, email address and password.
Provide your basic details such as age, gender, height and weight. This information will help personalise your experience.
Step 3: Set Your Goals
After creating your account, you will be prompted to set your health and fitness goals.
Specify whether you want to lose weight, maintain weight or gain weight.
Enter your target weight and the rate at which you want to achieve your goal.
Step 4: Log Your Meals
To start tracking your nutrition, click on the "Log" or "Diary" tab on the app or website.
Search for the food item you want to log in the search bar. MyFitnessPal has an extensive food database, so chances are it will have the item you're looking for.
Select the correct item from the search results and enter the quantity or serving size.
Repeat this process for each meal and snack throughout the day.
You can also scan barcodes on packaged foods using the app's barcode scanner feature for quick logging.
Step 5: Track Your Exercise
In addition to tracking your nutrition, MyFitnessPal allows you to log your exercise activities.
Click on the "Exercise" tab in the app or website.
Search for the specific exercise you performed or choose from a list of common activities.
Enter the duration and intensity of your workout.
MyFitnessPal will estimate the number of calories burned based on the information provided.
Step 6: Monitor Your Progress
MyFitnessPal provides various tools to help you monitor your progress.
The "Home" or "Dashboard" screen will display a summary of your daily calorie intake and macronutrient breakdown.
Use the "Progress" section to view charts and graphs tracking your weight, measurements and other metrics.
You can also connect MyFitnessPal with fitness trackers and apps to sync additional data.
Step 7: Get Support & A Community
MyFitnessPal has an active community of users who can provide support and motivation.
Participate in forums, join groups or add friends to stay connected and accountable.
You can also set up reminders and notifications to help you stay on track with your goals.
By following these steps, you should now have a good understanding of how to set up and use MyFitnessPal to track your nutrition and exercise. Remember to log your meals consistently and track your progress. For any additional information, please feel free to contact us today or call us on 07485 191 790.