It's Never Too Late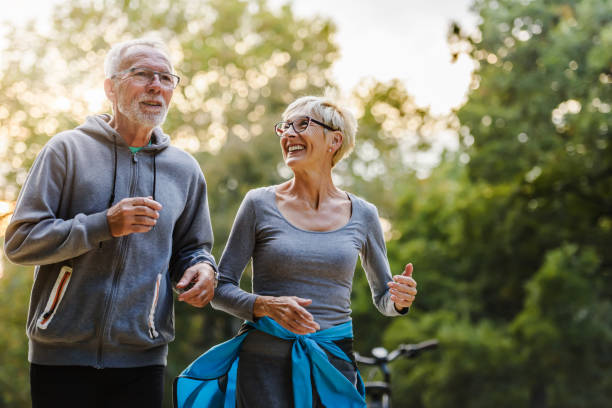 It's never too late to start your running career! At 101 years old Fauja Singh ran his last marathon and this year, the oldest female runner in the London Marathon was 85. Feeling inspired? How about if I said as we age we become more efficient at running. Running times tend to build from the age of 14 and peak around 26- 28 years old, a gap of 12-14 years! It takes another 35 years to get back to the same point. An example of this? For a half marathon, the fastest 14 year old is 1 hr 16 mins, the fastest ever time is 58 mins 23 secs set by Zerisenay Tadesse aged 28. The next time we see 1 hr 16 mins or greater is at 62 years old.
What I am trying to do is remove your barriers and that 'I can't' attitude. This is because by starting running and looking after your body, you will reap many benefits:
Good for your mind (Both mood and reduces risk of dementia)
Reduces risk of heart attack, angina and stroke
Increases energy and quality of sleep
Improves joint health and management of joint pain
We have taken many clients from having a running phobia, to becoming a pavement pounder. Most recently was Tom in his early 60's. We started with walking and strength training, and he now thinks nothing of running sprint intervals on the treadmill at 18 kph. We have also worked with experienced runners who started in their 50's and wanted to improve. In her 70's, Eileen was close to setting a world best for her age. It's never too late.
Thank you for taking the time to read this blog post. If you would like us to create you a bespoke running programme, or even if you just want some more information, please contact us today at David Jones Personal Training or give us a call on 07485 191 790. You can also get in touch with one of our trainers, Karl, at karl@davidjonespersonaltraining.co.uk.