Healthier Drink Swaps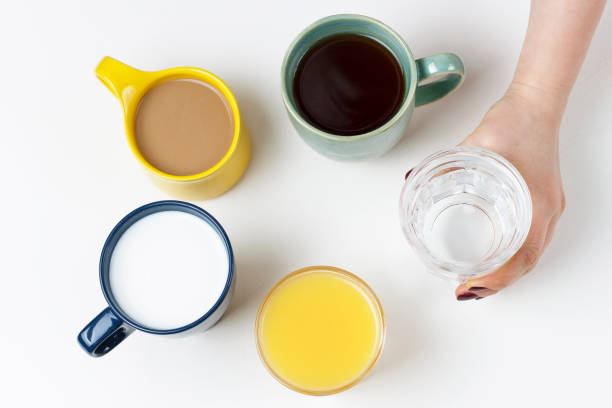 Today at David Jones Personal Training, we are going to show you some very simple drink swaps that you can make in order to cut out a quarter of your daily sugar intake. This will also help lower your calorie intake if you are trying to stay in a calorie deficit. Please find the examples of the healthier drink swaps below.
Healthier Drink Swaps:
Juice Drinks to Sugar-Free Drinks
Milkshakes to Fruit Smoothies
Whole Milk to Low-Fat Milk
In the coming weeks, we will also be showcasing some simple food swaps that can be made when you next go to the supermarket. Sometimes all it takes to improve your health is to stop buying foods that your body doesn't need, this will help save a bit of money too as the products that are heavily marketed tend to be more expensive.
If you found the above information useful and have any further questions, please do not hesitate to contact us today at David Jones Personal Training. We will be more than happy to run you through the services we provide in terms of nutrition, so if that is something that appeals to you, do reach out.