ACL Rehab – Return To Run Checklist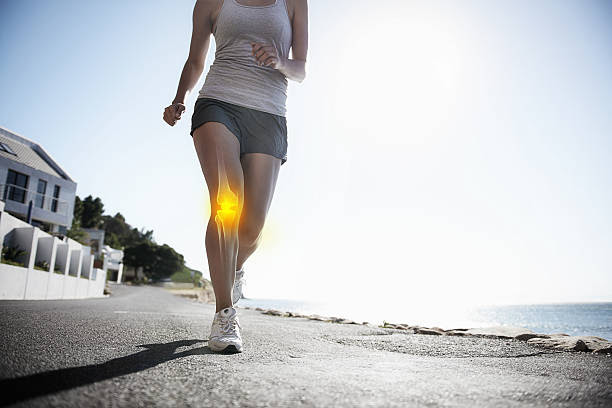 If you can complete ALL the following exercises with the same or higher number of reps, then you should have the adequate strength to start running again after an ACL injury or surgery.
Single Leg Squat: >15 reps
Single Leg Bridge: >20 reps
Single Leg Calf Raise: > 20 reps
Quad Muscle Symmetry: >70%
Repeated Forward Hop: > 15 reps
Repeated Vertical Hop: > 15 reps
Remember to use this as a guide. If any of these exercises hurt the knee, then you are probably not ready to run yet. This would also be a good test of strength to use for any other lower body injury such as an ankle sprain or shin splints.
If you would like to find out more about how you can help your body recover from an ACL injury/surgery then you have come to the right place. We at David Jones Personal Training are experts when it comes to injuries and rehabilitation so we are always here to help. So, if you would like to book an appointment, feel free to contact us today and we are sure that we will be able to find a time that suits you. We look forward to hearing from and hopefully being of service to you.