4 Week Challenge Results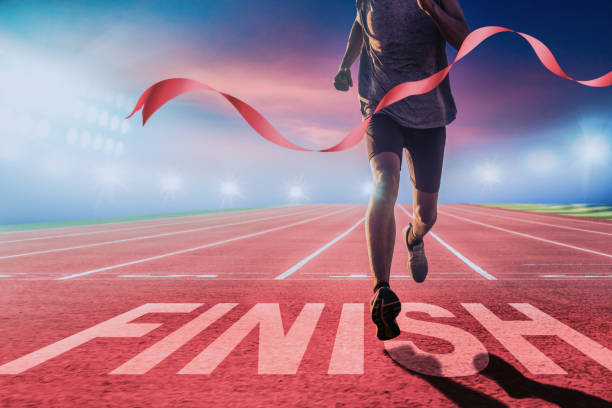 This month we would like to congratulate two people who took on our 4 week challenge, please read their stories below.
Gemma:
Gemma came to us with a holiday booked in exactly 4 weeks. She wanted to lose weight and feel more confident by the time this came around. We focused on her nutrition and hitting daily calorie goals alongside strength training and some light cardio runs. She stuck to all her workouts and made a huge effort with keeping to her calorie goals. Of course there were some off days, but she got straight back to it right away and as a result, she has seen some amazing progress. Over the 4 weeks she managed to lose just over 1 stone whilst also improving her strength and mobility, which has helped with previous back and shoulder pain. Well done Gemma!
Martin:
Over the 4 week challenge, Martin's main goals were to lower his body fat and increase muscle mass. In the past Martin focused on a lot of HIIT training at home which was great for calorie burn but not so much for increasing muscle. We slightly dropped his daily calorie intake to allow for some fat loss but focused on training strength and volume 4 times per week. Martin completed 100% of his workouts, not missing a single exercise! 1 session was with us and 3 were at home following our app. This resulted in his body fat lowering by 2.5% whilst muscle mass increased by 2kg. He also improved core strength and spine mobility which will help him move better in his everyday life. Amazing work Martin!
If you want to get started with your fitness journey and achieve similar results, contact us today at David Jones Personal Training to discuss your options.